Product features
Combine the Zen Plus Chest of Drawers with a Zen bed to create a perfect traditional Japanese style bedroom. Made of natural solid beech wood, this chest of drawers is environment-friendly, long-lasting and elegant.
Dimensions
Width: 160 cm
Height: 80 cm
Depth: from 40 to 60 cm
For custom dimensions, ask for a price quote.
Sliding systems for the drawers
The four drawers have the metal sliding system Blum and can be completely pulled out. The runners are equipped with soft-close dampers. Due to two safety devices underneath each drawer they can also be taken out completely when necessary.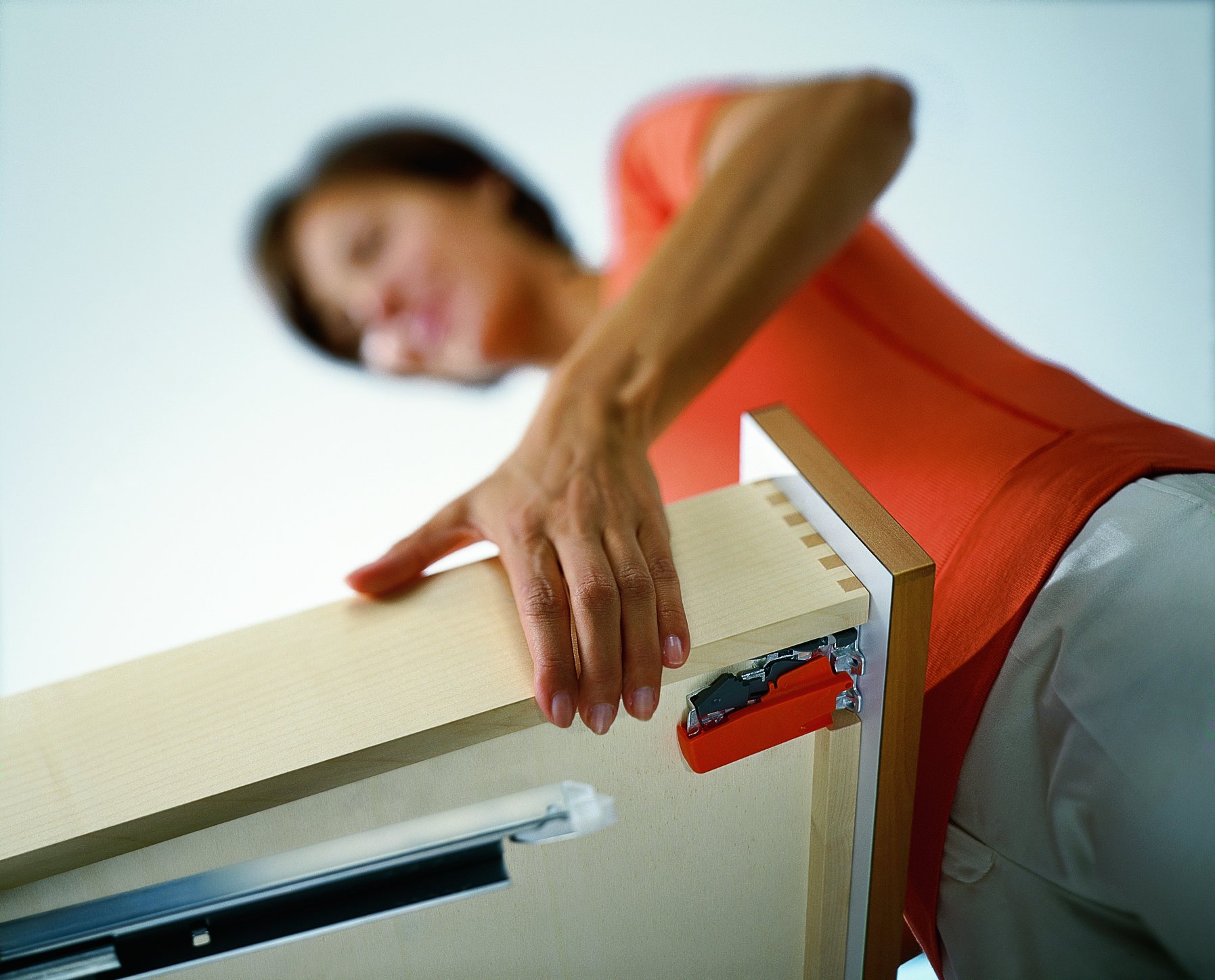 Wood finish
The Zen chest of drawers is available in natural untreated wood or with a water-based ecologic finish in different colors. Choose the oil finish if you prefer a transparent finish.
For more information about our wood finish treatments visit our finishings page
Types of wood and thickness of panels
Chest exterior: 26 mm thick solid, lamellar beechwood
Front panel: 19 mm thick solid, lamellar beechwood
Drawers: multi-layered birch
Assembly
You will need a crosshead screwdriver to assemble the exterior and interior of the sideboard body and a cordless screwdriver for the rear panel. If you are looking for a fitter near your city, you can use this form for contact.
Care and maintenance
When cleaning treated wood use a damp sponge without solvents or cleaning agents. Untreated wood may instead be vacuumed or dusted.
Accessories
A great accessory for the Zen Plus Chest of Drawers is a wall mirror with a wooden frame which can be mounted horizontally or vertically. You will find it in the Accessories section on this page.