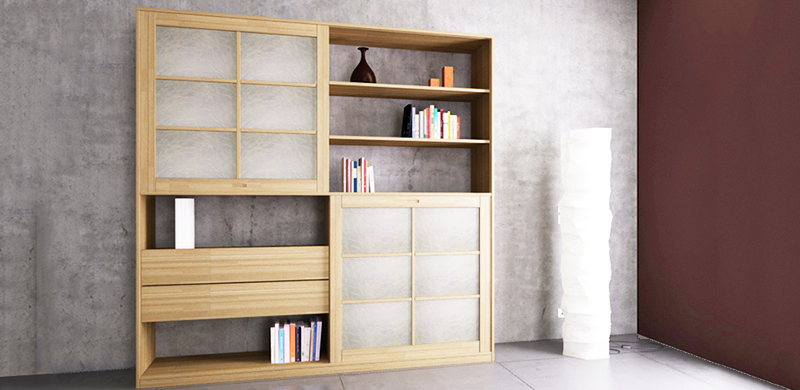 Living rooms in japanese style
Arpel produces eco-friendly living room furniture in solid beech wood and a wide range of transformable sofa beds, sideboards, bookshelves, japanese sliding door room partitions and more.
Arpel's living room furniture is designed to meet your everyday needs. Thanks to the versatility of our sliding door partitions that can modify the layout of your room in a second and the sofas that easily transform into comfortable beds, our living room furniture allows you to create an infinite number of solutions that perfectly match your specific lifestyle, dreams and space. Adaptable in space and time, our minimalist living room furniture with clean cut, simple lines is 100% customizable to easily fit in any type of home.
Here are a few examples of our furniture for the living room: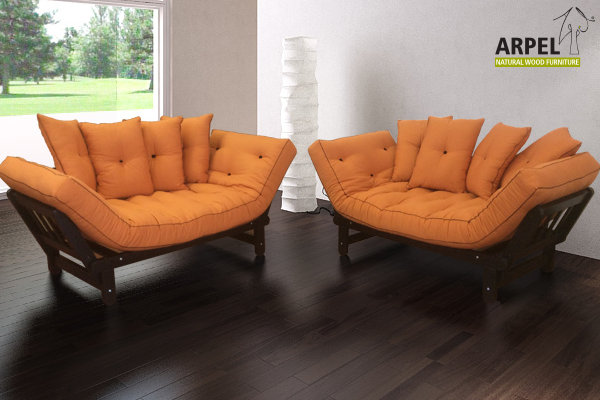 Sofas and sofa beds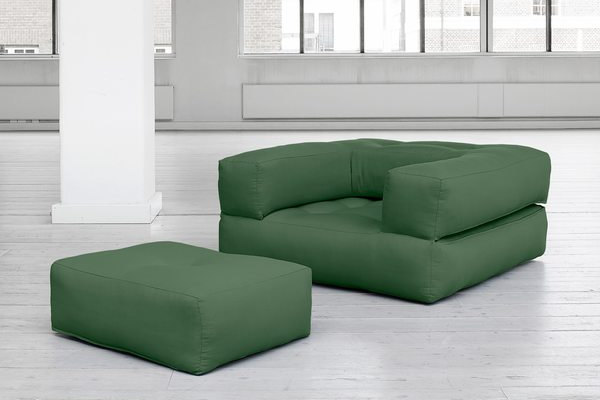 Transformable armchairs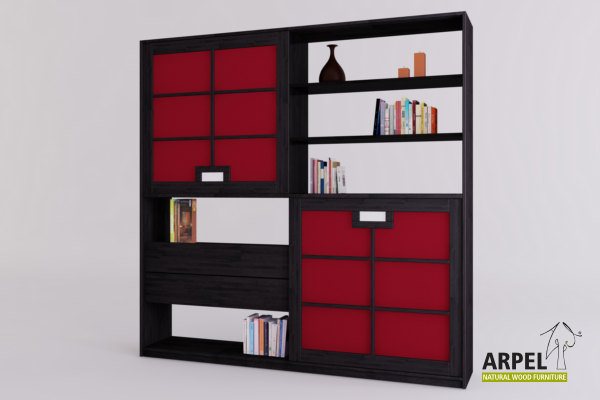 Bookcases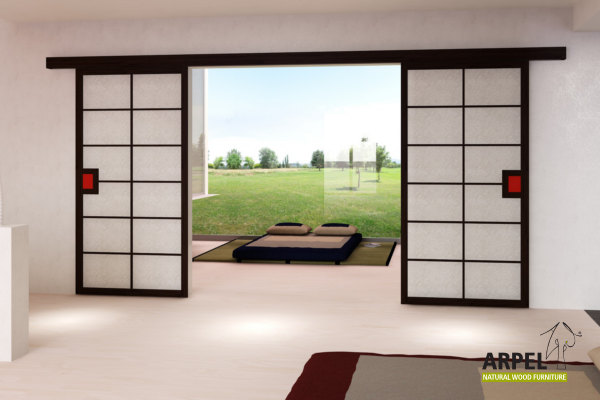 Partitions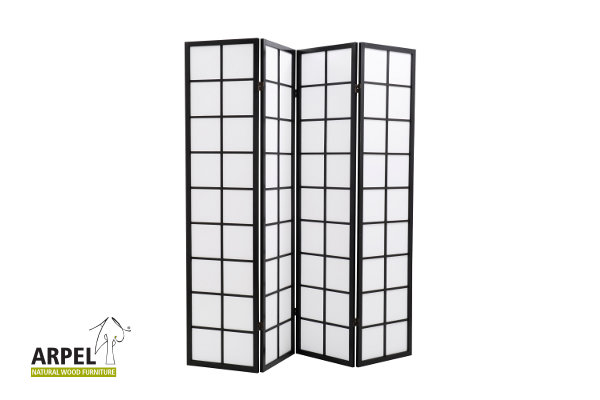 Japanese Screens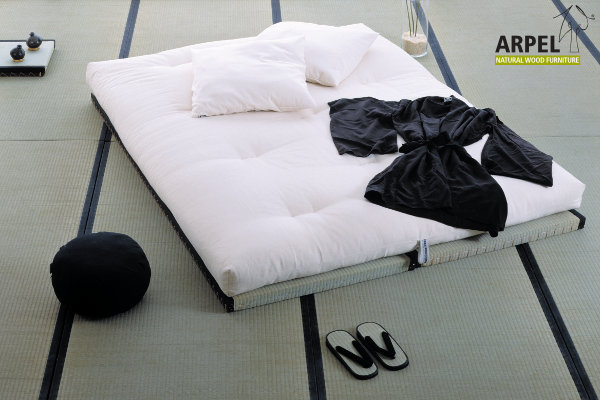 Tatami floors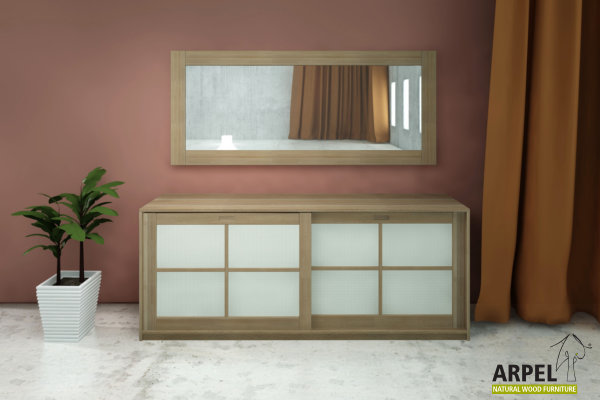 Japanese Cabinets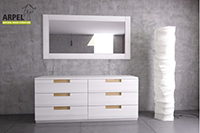 Chests of drawers
All furniture pieces can be purchased at producer prices.
Custom works
If our standard models don't perfectly fit your room and needs you can request an estimation for a custom-made living room from our contact form and we will help you find the best solution for your living room. We can assemble the furniture directly in your house.
Have a look at some of the custom works already made by Arpel.