Finishings and coatings
Our furniture is made with first choice beech wood that is handled with high craftsmanship and professional care.
In the image on the right you can see the difference between the first choice beech wood used by Arpel and the second quality, used by many other manufacturers.
The professional coating process consists in the application of dyes and primers, followed by water based bases and top coats executed in a special spray painting booth. These treatments do not completely cover the natural grain of the wood. For commercial reasons, only the white paint covers the wood pattern more thoroughly.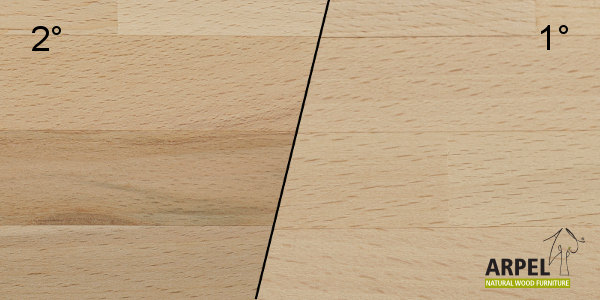 Arpel uses only water based wood coatings in order to eliminate health risks for our staff and significantly reduce environmental pollution. The amount of VOC (Volatile Organic Compounds) emitted in the atmosphere from our treatments is near to zero.

All colors are closed-pore and opaque (10° gloss).
Only a closed-pore treatment completely protects the wood from absorbing dust.

For every piece of furniture ordered from our e-commerce section, you can specify the desired treatment among the options available.
Maintenance and photosensitivity
If you choose to have your furniture in unfinished beech wood that has not treated with our water based coating and has only been thoroughly sanded and smoothed, the surface is not washable with water because the pores are not sealed; in this case the wood may only be dusted or vacuum cleaned.

In all the other color finishings, the wood has been treated and the pores are sealed; the surface may be therefore be cleaned with a damp cloth or sponge. Arpel always recommends treated woods if the piece of furniture will be positioned in humid environments.
Even with treated wood, always avoid acid or basic detergents.

Real solid wood is naturally photosensitive, this means that sunlight can change it's colour, causing it to turn slightly yellow over time. Unfinished wood and wood treated with our transparent water based finish with an oiled effect are the most susceptible to this natural phenomenon.
Beech wood finishings that we offer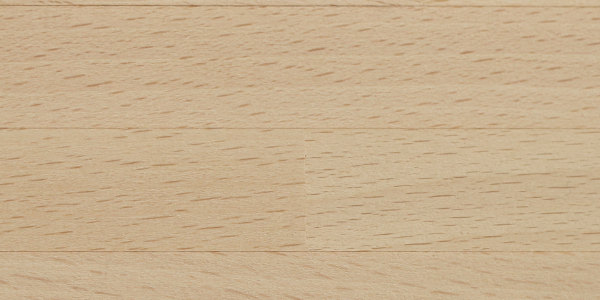 Unfinished Beech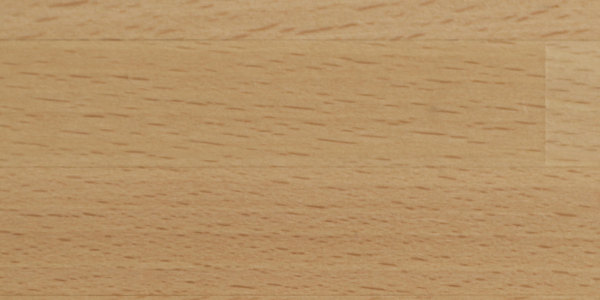 Clear lacquered Beech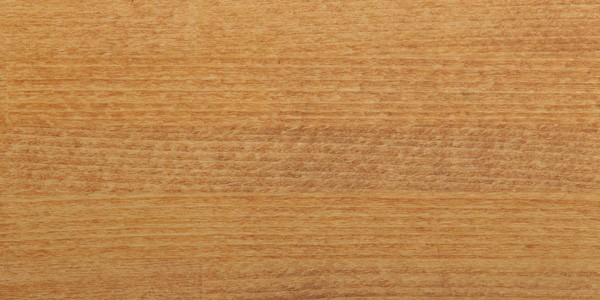 Cherry Colored Beech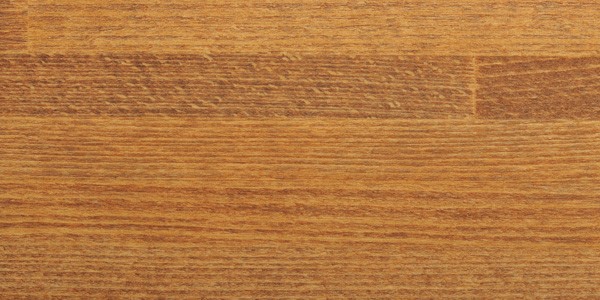 Mahogany Colored Beech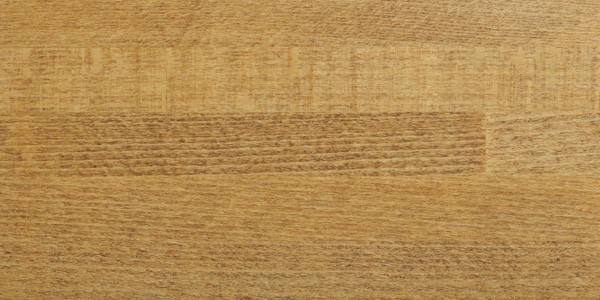 Teak Colored Beach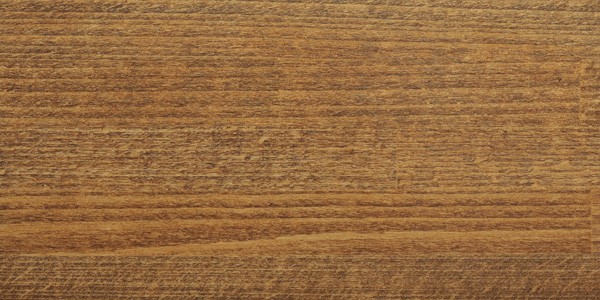 Walnut Colored Beech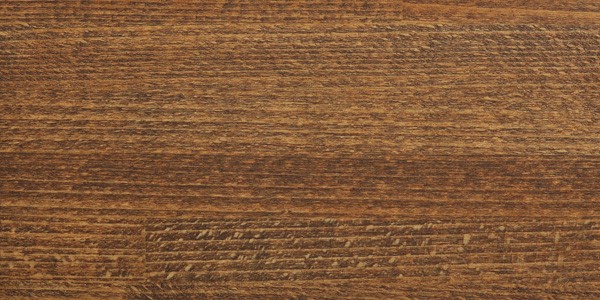 Brown Walnut Colored Beech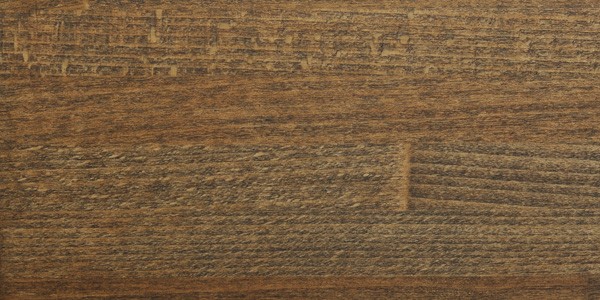 Dark Walnut Colored Beech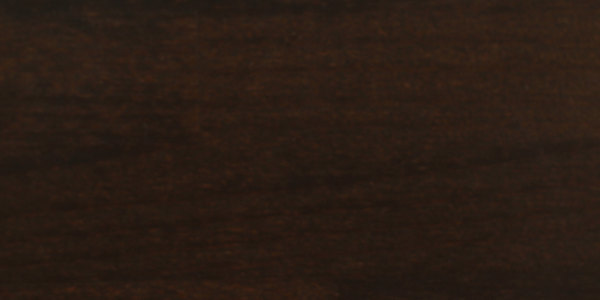 Coffee Walnut Colored Beech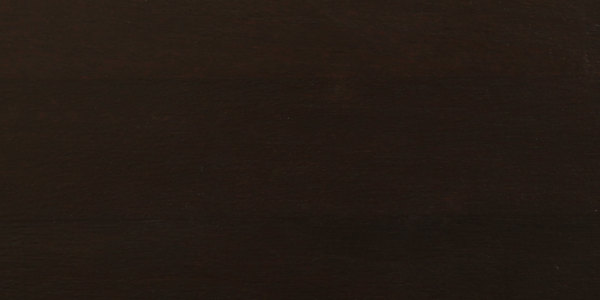 Rosewood Colored Beech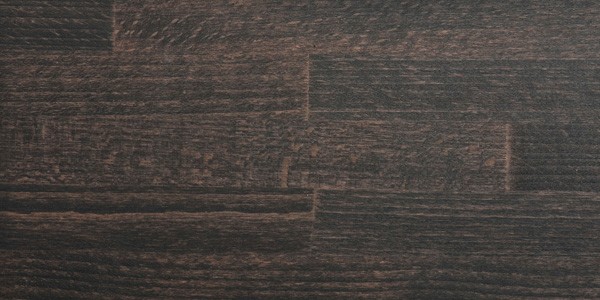 Wenge Colored Beech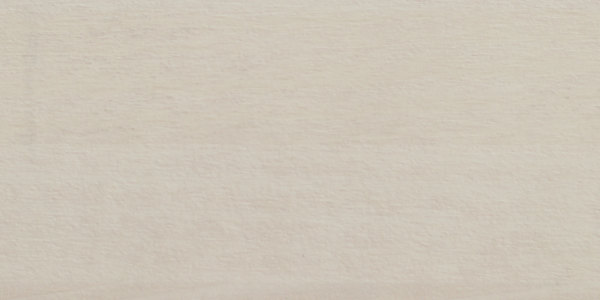 Whitened Beech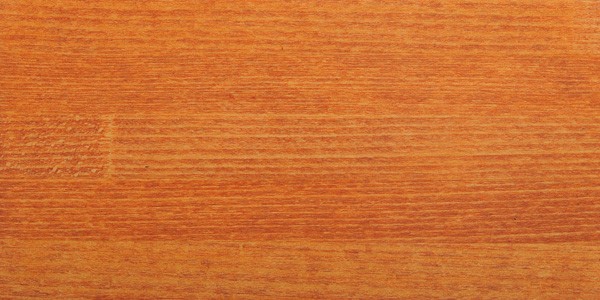 Red Colored Beech